Party on
EVENT SUPPLY & HIRE
Welcome to Celebrating – we are proud to be Australia's largest supplier of party decor and event hire, including spectacular balloon bouquets. Our quality selection features decor for hundred of themes and thousands of products.
Our new website is live and we're thrilled to be bringing you a new online store very soon. Party experts are still on hand to help you order supplies and plan events of all sizes.
"This team is so passionate about supporting their clients to create amazing work. They go above and beyond each and every time to make sure I have whatever I need to service my clients. The quality of their stock is fantastic and their balloon artist does everything possible to understand the mood of your event and translate it in her work. I cannot recommend Celebrating more highly!"
— Natalie
Party Hire
WE'LL BEAT ANY QUOTE
Event planners are welcome here. As the biggest party discount store, our wide range includes hire of all the supplies you may need and even a clean up service. We hire a full range of event equipment – Staging, Audio-Visual, Catering, Marquees, even Fairy Floss Machines! We'll beat any written quote & reply within 2hrs (during business hours).
Our specialities: Weddings · Corporate Celebrations · Sporting Events · Birthdays · Christenings · Markets & Expos · Concerts · Awards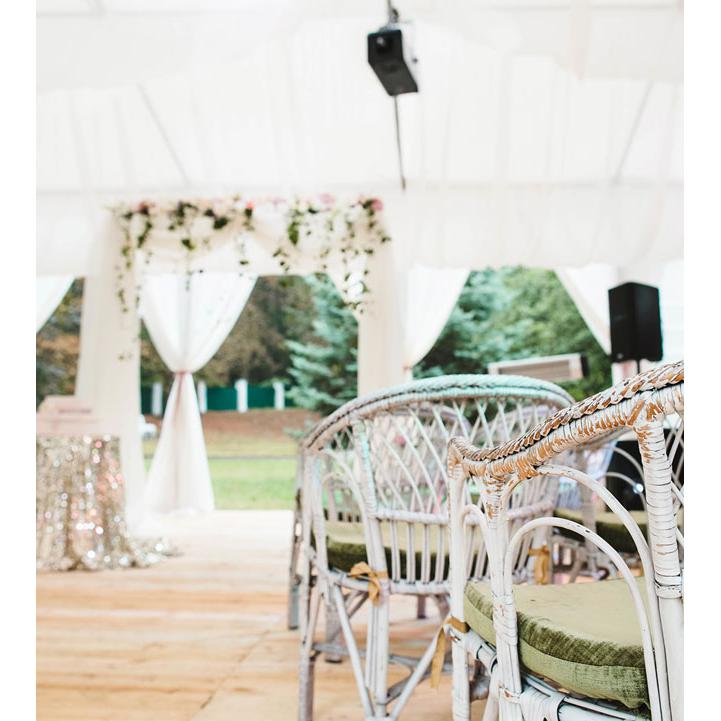 "Either events for friends and family or corporate events for my business, I wouldn't use any other company than Celebrating. I have been coming back again and again for over seven years and have always been greeted with friendly, expert service. Nothing ever seems to difficult for their beautiful staff. I am constantly on the Celebrating instagram page, looking at all the beautiful, stylish ideas for my next event. Thank you Celebrating!!!"
— Sheridan
Party Balloons
EVERY SHAPE & SIZE
Balloons are a simple but effective way of bringing any event to life, and our wide selection of balloons is guaranteed to suit – foil balloons, bouquets, large round & confetti balloons! Our expert decor services and creative artists are able to offer great ideas and advice for your occasion. Whatever ideas you may have in mind, or budget, we will have the balloons you need from our extensive range!