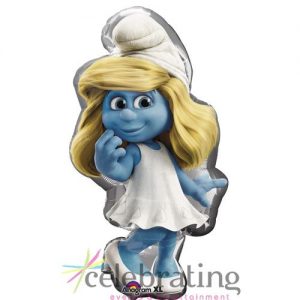 Smurfette Supershape...
Smurfette Supershape Foil Balloons 1pk – You are purchasing a deflated Supershape foil Balloon. Perfect for your next birthday celebration event. Use helium in these Foil balloons so that they will float. The Supershape balloon inflated will last at least … Read More
$

14.00
Add to cart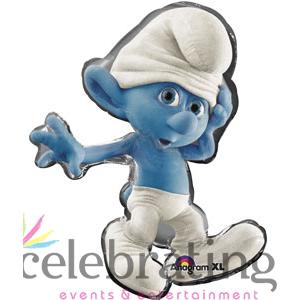 The Smurfs Supershap...
The Smurfs Supershape Foil balloons 1pk – You are purchasing a deflated foil Balloon. Perfect for your next birthday celebration event. Use helium in these Foil balloons so that they will float. The Supershape balloon inflated will last at least … Read More
$

14.00
Add to cart