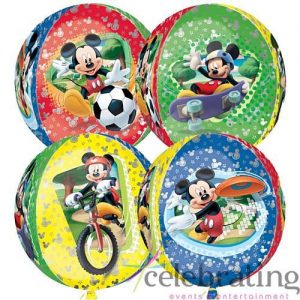 Orbz Mickey Mouse 17...
Orbz Mickey Mouse 17″ x 18″ Printed Foil Balloon. Orbz™ are spherical-shaped foil balloons that require the use of a latex inflator to achieve proper inflation. They are designed to be over-inflated and each balloon comes with an inflation gauge … Read More
$

11.95
Add to cart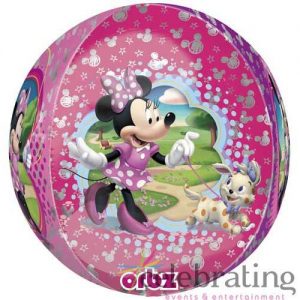 Orbz Minnie Mouse 16...
Orbz Minnie Mouse 16″ Foil Balloon -Orbz are spherical-shaped foil balloons that require the use of a latex inflator to achieve proper inflation. They are designed to be over-inflated and each balloon comes with an inflation gauge to ensure perfect … Read More
$

11.95
Add to cart