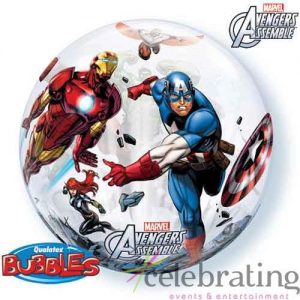 The Avengers Assembl...
The Avengers Assemble Plastic Deco Bubble Balloon – Qualatex Bubble balloons are neither latex nor foil – they are made of see-through, stretchy plastic that will float for weeks! When fully inflated, bubble balloons are round with smooth, wrinkle-free seams … Read More
$

12.00
Add to cart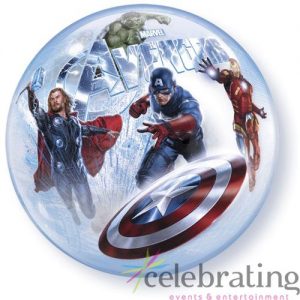 The Avengers Plastic...
The Avengers Plastic Deco Bubble Balloon – Qualatex Bubble balloons are neither latex nor foil – they are made of see-through, stretchy plastic that will float for weeks! When fully inflated, bubble balloons are round with smooth, wrinkle-free seams providing … Read More
$

12.00
Add to cart