Balloon Weights Foil...
Balloon Weights Foil White – This balloon weight is covered in a special foil and has a fringed top. Tie your balloons to the tab supplied. This balloon weight will hold down approximately 10 x 11″ (30cm) helium inflated balloons. … Read More
$

1.50
Add to cart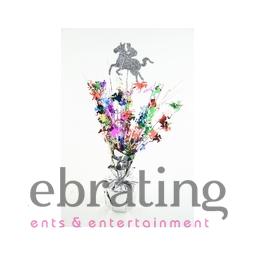 Centrepiece with 3D ...
Centrepiece with 3D Horse Silver & Jockey with Multi Spray 1pk -Balloon weight with 3D Horse & Jockey and pick onion Multi spray 400mm high.
$

9.95
Add to cart